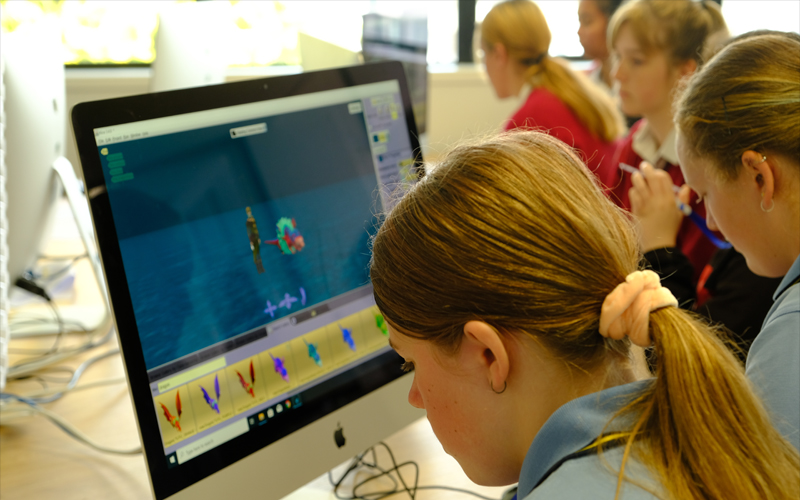 Te Aka Mauri Code Clubs
Classes are held in Makerspace on the 2nd Floor of the Library.
Classes have only 10 students. When you sign up, you are committing to coming each week for a term. The cost of classes is a gold coin donation each week.
Club Name
Description
Day and Time
Requirements
Code Club
Learn to create your own games and websites using a range of applications
Tuesdays, Wednesdays and Thursdays during school terms.
3:30 - 4:15pm and
4:15 - 5pm
Age 8 – 18yrs with the ability to read independently
Please register your interest in these clubs here
You will be notified by email which class you/your child will be attending. Our classes will start with teaching programming in Scratch. These classes are appropriate for youth from aged 8 to 18 years with the ability to read independently
Please like the Rotorua Library Facebook page and be sure that the email you give, is one you check regularly as this will be our main way of contacting you.

Code Club Dates for 2024

Term 1- Tuesday 13 February to Thursday 11 April
Term 2- Tuesday 7 May to Thursday 4 July
Term 3- Tuesday 30 July to Thursday 26 September
Term 4- Tuesday 22 October to Thursday 28 November