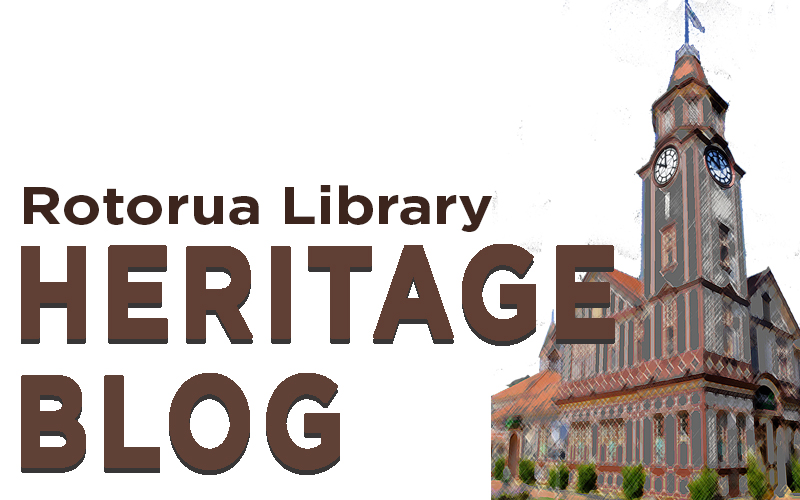 Rotorua Library Heritage Blog
Informative, nostalgic and sometimes quirky are the Rotorua stories told in the Rotorua Library Heritage Blog.
Gleaned from various publications, archived ephemera and other sources, the blog tells uniquely Rotorua narratives about people, places, events and community organisations. Rotorua Library Heritage Blog is published monthly since 2014 so there are over 200 posts of engaging local content to peruse.
Search by topic or browse through the posts at your leisure.
___________________________________________________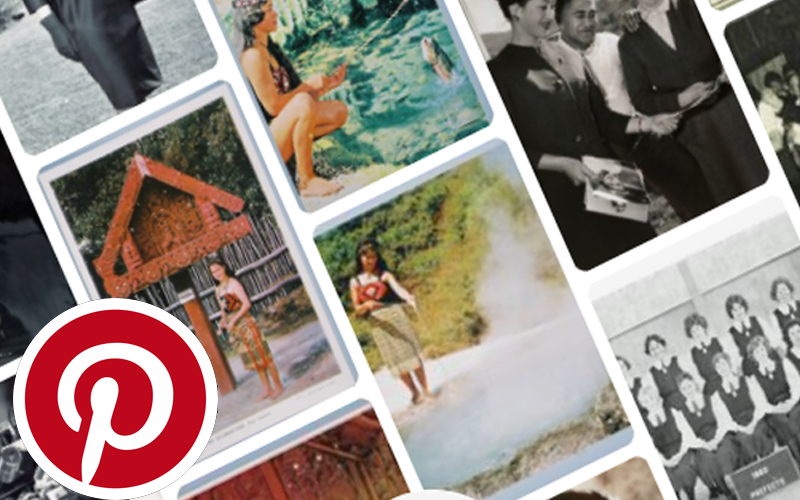 Rotorua Heritage Photographs and more on Pinterest
Hundreds of photographs, newspaper clippings and book covers are on display on the Rotorua Library Heritage & Research Pinterest page. There are also interesting book reviews of titles held in Heritage & Research and photographs of the monthly Heritage displays.
_________________________________________________
Kete Rotorua - a basket of Rotorua memories
A place to capture and preserve your memories of Rotorua. Anyone can upload photographs, documents, audio or video of Rotorua people, places and events. Over 700 topics ranging from local competions, float parades and biographies make up this uniquely Rotorua storehouse.