He Pīpī Paopao - First Steps​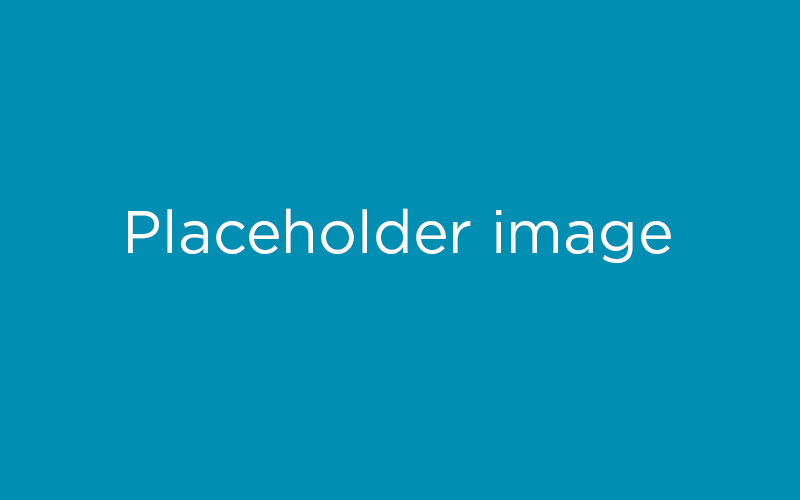 Under Twos can take their first steps to opening up a world of literacy and wellbeing with our interactive sessions focusing on active movement, language development, touch and massage between baby and parent.
During school terms, in the Children's Area, on the Ground Floor. No bookings required. Gold coin koha appreciated.