Justice of the Peace Drop In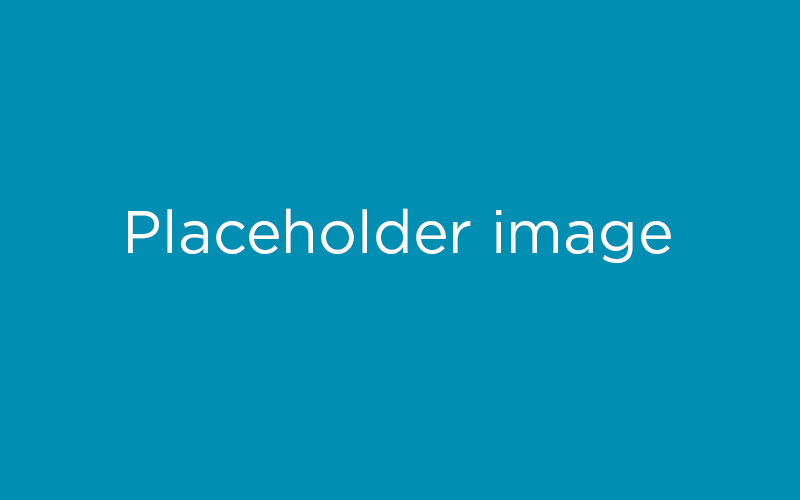 A Justice of the Peace will be available in Meeting Room 3 at the library to assist you with witnessing your signature, taking statutory declarations and affidavits, certifying copies of originals and 18+ cards.
Every Tuesday and Saturday in Meeting Room 2, on the Second Floor. No appointment necessary. There is no cost.