Multicultural Shared Lunches - Ngā Tina Tohatoha Kākano Maha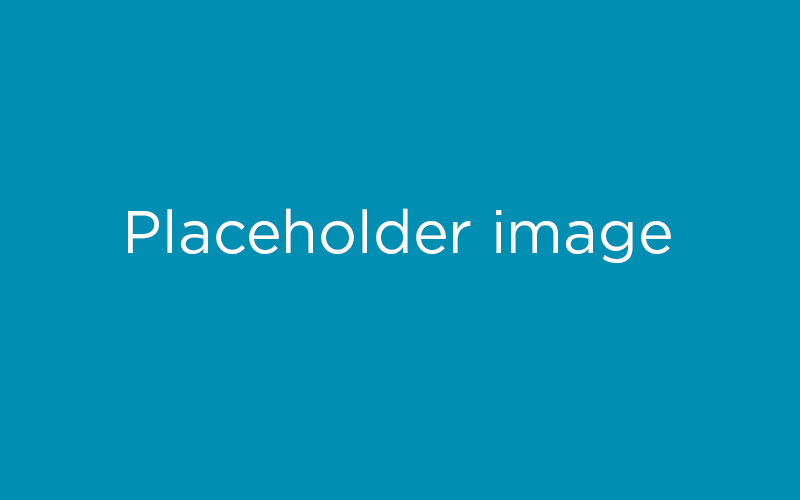 Learn about new countries and cultures by coming to the Multicultural Shared Lunch. Every time you will "visit" a new country. After a short story, there will be an outstanding opportunity to try delicious home-made traditional food.
In the Discovery Space, hosted by the Rotorua Multicultural Council.